WE HAVE THE SPARE PARTS AND USED EQUIPMENT YOU NEED.
AND WE CAN SERVICE YOUR MACHINE ON-LOCATION OR REMOTELY!
Guild International offers a well-stocked department for all of your spare parts needs. We are dedicated to having the parts you require and providing a quote quickly and accurately for any part, old or new. Guild International can also supply a manual or a BOM along with the assembly drawings in hard copy and/or PDF files. Actual drawings for your part can not be supplied without special authorization. Guild stocks weld wheels, back-up bars, torches and torch parts, and many other items that can be shipped the same day a purchase order is received. Guild also offers evaluations for your weld head repairs, and will provide a quote after that part has been analyzed by our very experienced staff.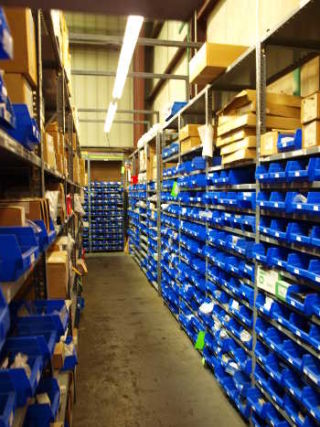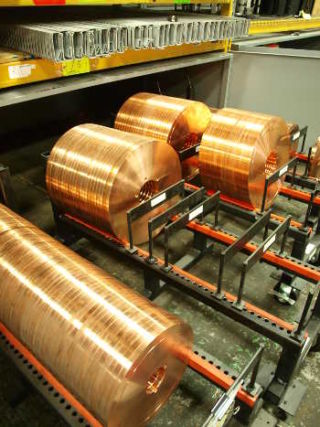 LET US SERVICE YOUR MACHINE ON-LOCATION OR REMOTELY!
Guild International can deploy our crack service technicians to your facilities to get your equipment operating at top efficiency with simply a phone call to our Service Department. With today's ever-challenging travel restrictions, we can also remotely provide our expert advice to service your equipment. We can utilize remote access, online platforms, emails, and old fashion phone calls to allow us to get your equipment back up and operating smoothly.
By utilizing either option, Guild International has a team of service technicians who are experts at troubleshooting, problem-solving and repairing your equipment. Afterall, when your equipment is not running, you're not producing–and that can get costly. So call today or fill out the form to the right.
Our service technicians are ready to help with maintaining and repairing your machines, regardless of manufacturer. Please complete the form below and we will quickly respond.